Old Photos
Old photos, especially if you know what you are looking for, can take a long time to find. And even when you have found an old photo site, you have to be assured that the old photos you buy are good quality ones and worth the money. Here is our source of over 11,000 old photographs, with a  priced selection of some of the old photos available there.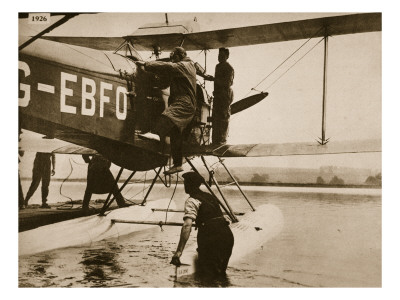 Alan Cobham Climbing into His Plane before Setting Off for Australia, Rochester 1926
English Photographer
Giclee Print $34.99
Buy From Art.com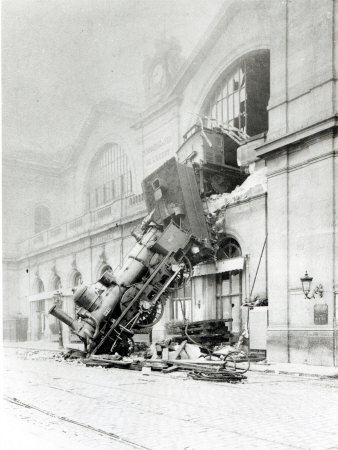 Train Accident at the Gare Montparnasse 1895
Photograpic Print $39.99
Buy From Art.com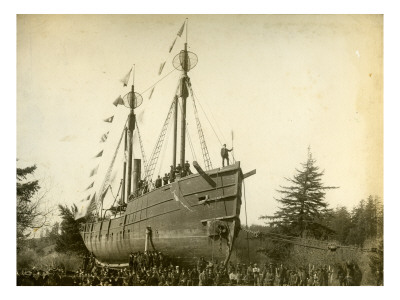 Lightship Beached at McKenzie Head, 1899 – 1901
J.F. Ford
Giclee Print $34.99
Buy From Art.com
The link below will take you to thousands of old photos that you can view, buy and enjoy! And at Amazon, there are books about Old Photographs
for you.