Vintage
Vintage photographs are always so interesting and it is amazing what was produced so long ago with such primitive (to our thinking) equipment and processing. Here is true vintage for your enjoyment.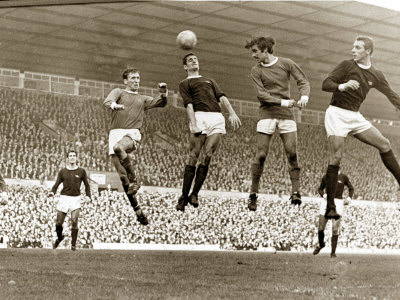 Manchester United vs. Arsenal, Old Trafford 1967
Photographic Print $24.99
Buy From Art.com
The link below will take you to thousands of vintage photographs that you can view, buy and enjoy! And at Amazon, there are books about Vintage Photographs
for you.